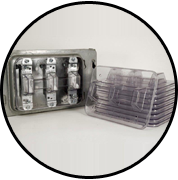 Save on Labor
and material cost with SmartGuard products

Designed To Last
Our line of protective plastic covers are meant to be used by electricians, drywall and painting contractors, HVAC techs, and plumbers. Not only are our covers convenient, they are tough too! They are able to hold up to anything during the construction process. Each cover is made from strong and durable PVC plastic that  is designed to last, no matter what.

Easy Installation
SmartGuard products are designed to be installed and removed quickly and easily.
Our see-through design makes it easier to identify what is being covered, allowing for easy identification of device color and orientation. Our clear covers allow for an easy view of the interior, which speeds up the construction process.
New Products
SmartGuard offers more than 60 protective clear covers providing the most cost effective way to protect both commercial and residential electrical devices.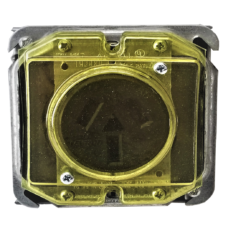 Featured Products
Don't miss out on some of our best sellers. If you are looking for an item that you can't find, we can make a
custom cover or guard
based on your specifications.